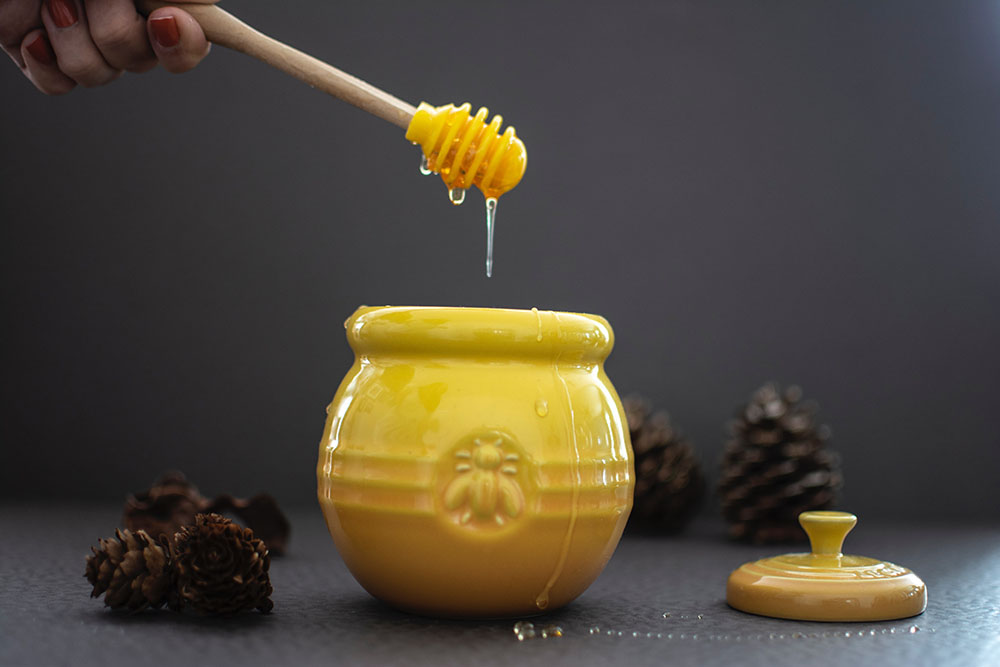 Catching More Flies With Honey: Focusing on the Customer Experience
Do you remember your parents telling you that you will catch more flies with honey than vinegar? They were trying to teach us lesson to be nicer when talking to someone else. Well … they really did know something.
When a customer interacts with a salesperson, the salesperson's attitude will influence the customer's reaction. Remember, for every action, there is a reaction.
If the salesperson has a bad attitude and/or acts as if you are bothering them, the customer will be less happy than before they walked up. This is true even if the salesperson helped them.
From a recent American Express Study, Americans tell an average of 15 people about a poor service experience, versus the 11 people they'll tell about a good experience and this is the cost of bad customer service. With social media being prevalent, consumers are even more likely to share a bad experience.
Furthermore, 7 out of 10 U.S. consumers say they've spent more money to do business with a company that delivers great service. (American Express Study)
Taking all this into consideration, companies need to focus on the customer experience.
So what do you do? Start by making sure that you hire the right person. And ok, for entry-level salesperson on the floor, that can be somewhat challenging. But there are several steps that you can take to deliver great customer service.
One, ensure that your all salespeople go through training. And make the sales/customer service training mandatory, regardless of experience level.
Additionally, track customer experience on an ongoing basis in order to measure performance. It's not only important to track overall satisfaction it is important to understand each touchpoint and ensure that the customer has the best experience possible. For example, being greeted when the customer walks into the store. While this may sound trite to some, customers have many choices today and want to know that you appreciate them spending money with you. And in addition to the traditional customer service metrics (helpfulness, friendliness, speaking clearly & distinctly, shows me they care, etc.) it is also important to be available and responsive to the customer's needs.
Understanding customer service on a more detailed level will provide sound insight for action plans.
Measuring these points on an ongoing basis will provide trendability as well as the impact of various initiatives. For those really committed to the customer, weekly data is reviewed and is more likely to fluctuate due to company initiatives, holidays, and other environmental factors.
Closing the loop, what do companies do that are committed to the customer? Well, simply put, they are engaged. The customer insight becomes part of the weekly key metrics/operational review. Action plans are created, and the status on those plans are updated on a weekly basis.
From a recent study by Tempkin, Customer Experience leaders are more likely to describe their culture as being Customer- or Mission-Centric, while those are lagging in customer experience are more likely to describe their culture as Sales- or Profit-Centric. However, 73% of companies with "above average" Customer Experience maturity perform better financially than their competitors.
If you want to be one of the successful companies that focus on the customer experience, Leischen Marketing Research can help. We have over 25 years of experience in understanding the customer and have helped companies of all sizes and industries manage their customer experience program. We will partner with you from determining who your customer is and what is important to them to creating action plans and goals.
We look forward to working with you and your team!