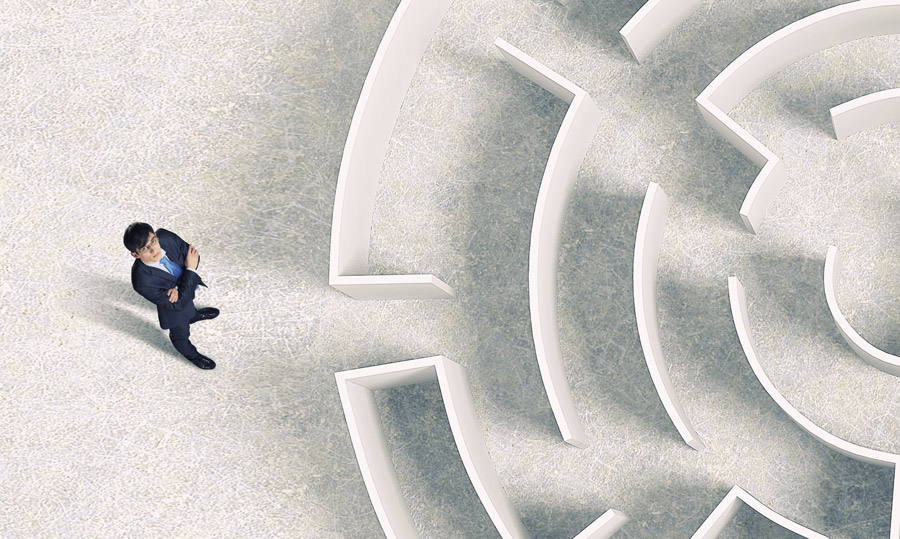 Why market research is more important today than ever
In a recovering economy, the urge from some companies is to cut their budget for market research. We would urge companies, for their own benefit, to rethink that. If anything, today, market research is more vital than it's ever been.
Every dollar needs to be spent carefully, and in a marketplace that's getting more and more crowded, missteps can be costly. If you could avoid a mistake that led you to misread a consumer base, miss a marketing opportunity or fail to understand the value of your own product or service, how much could that save you? How much of an advantage would it be if you could avoid the mistakes your competitors were making?
Market research lowers your risk dramatically. When you've got research – the right research – on your side, you'll see things more clearly and you'll make better decisions. You'll know ahead of time the way the market is leaning, what your consumers want and expect, how they view your brand and how well-positioned you are to provide what they need. Choices become clearer. Guesswork is eliminated.
That's what we do at Leischen Market Research. We specialize in cost-effective research that helps you make sure that your spending is cost-effective. We help you make sure that you're getting maximum value out of every dollar you're spending.
We'll conduct the research, gather data and crunch numbers. That's just the first step, though. From there, we mine the data for insight, and turn that insight into understanding – of your business, of the marketplace, of your competition. With that understanding, you're better prepared to succeed in not just today's market, but tomorrow's.