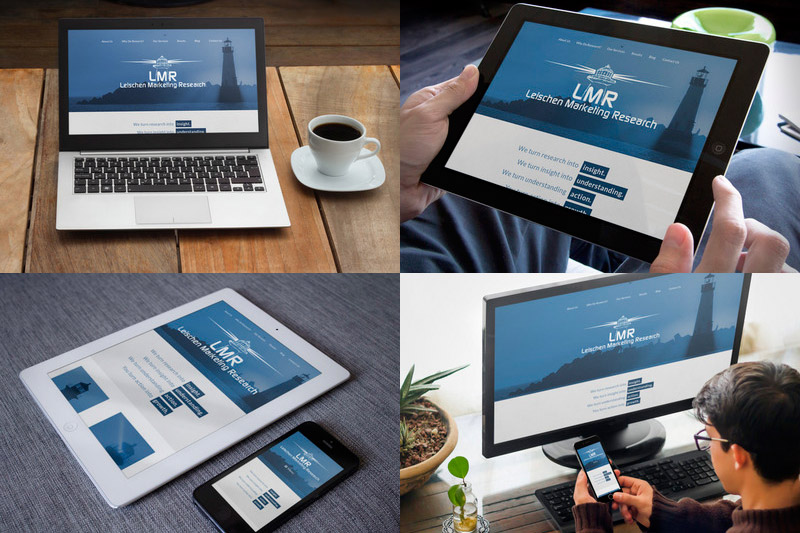 Welcome to our new website!
Leischen Marketing Research is proud to launch their new website as part of an effort to better connect with our clients and the public. Welcome to the new leischenresearch.com.
Market research can be a broad and daunting subject. We hope the new site helps us explain a little bit about what exactly market research is and why it's important for your company. We also hope to let you know who we are and what sets us apart from our competition.
Our blog will be a continually-updated source of information about what we're doing, as well as the market research field as a whole. We hope you'll visit often.
Thanks for visiting and if there's anything we can help you with, please use our contact page.